Locksmith Telford – Open Locks
Serving Telford and all of Shropshire
Open locks
Locksmith Service Covering Telford
Locksmith in Telford – Open Locks. You never know when you will need an emergency locksmith. For instance, what can I do if I've lost my keys, homeowners in Telford may ask, or perhaps the lock is jammed. Or you may even want to the change the locks to prevent attempted break ins from previous key holders that may have cut a key. Whatever the reason you need an emergency locksmith in Telford, Open Locks is here to help.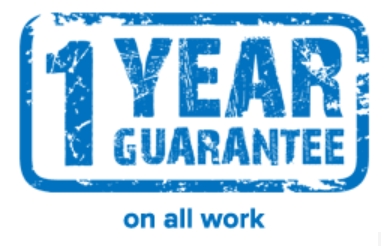 Residential Locksmith Services in Telford
Our 24/7 emergency locksmith services in Telford will assist you if the worst happens, and we will unlock your doors hopefully in a few minutes. You will receive 3 new keys ( 2 for mortice ) and a carefree warranty that covers the new lock. We also provide utility warrants and work beside bailiffs for repossessions within the Telford area.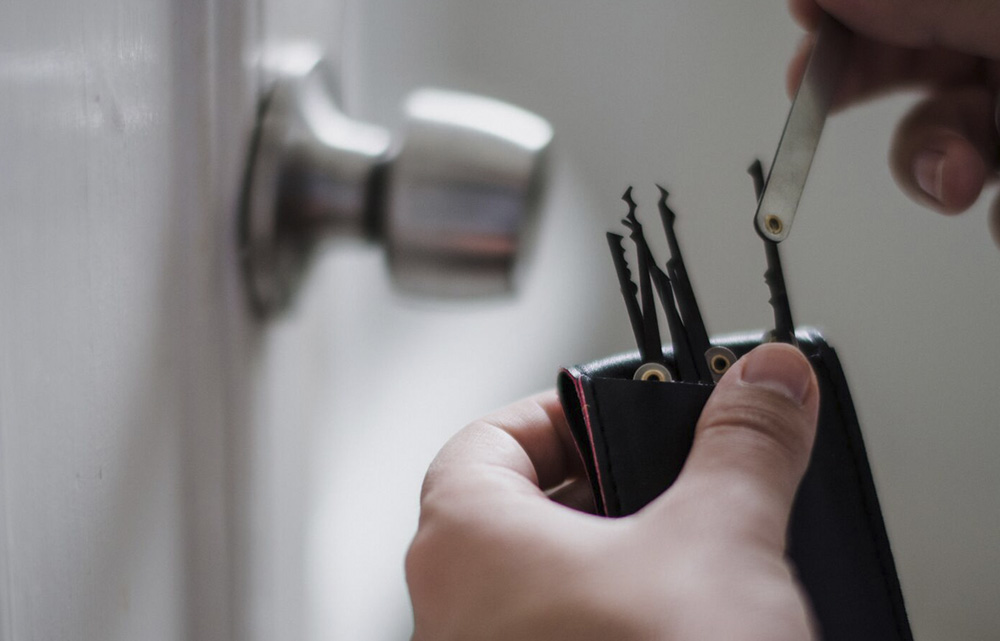 Replacement or Lock Upgrade
More Info
We offer lock replacements for all budgets we are ready to deal with any kind of situation. If you feel like your current lock at your home in Telford is rather unsafe or would feel more secure with an anti-snap lock, our professional locksmiths can help you right away.
More Info
If you just moved in or relocated your office in Telford, the first thing you should think about is changing your door locks. Our skilled locksmiths can provide you with the latest information with regards to new and improved lock systems.
More Info
A Mortice lock is a great choice for someone who wants to upgrade any kind of lock in order to secure their home, commercial space or office within the Telford area. Our locksmith technicians are highly trained to offer you the quality you need, 24/7.
uPVC Repair and Maintenance
More Info
uPVC and PVC doors and windows are nice, safe and a great way of obtaining a great sound insulation but if you lose your key or you get locked on the inside, you will have a hard time finding a way out. Our professional locksmiths in Telford are ready to be of help 24/7.
More Info
Unfortunate events happen sometimes and one needs to secure their home or office in order to avoid burglaries. In case you haven't and you need to change your locks, increase your home or office security in Telford or simply get a security audit, our specialists are ready to take your call.
Commercial Locksmith Services in Telford
Open Locks is a leading provider of quality and affordable commercial locksmith services in Telford and throughout Shropshire. We offer commercial locksmith services to businesses of any size. We are happy to help you with security advice or if you have an immediate problem.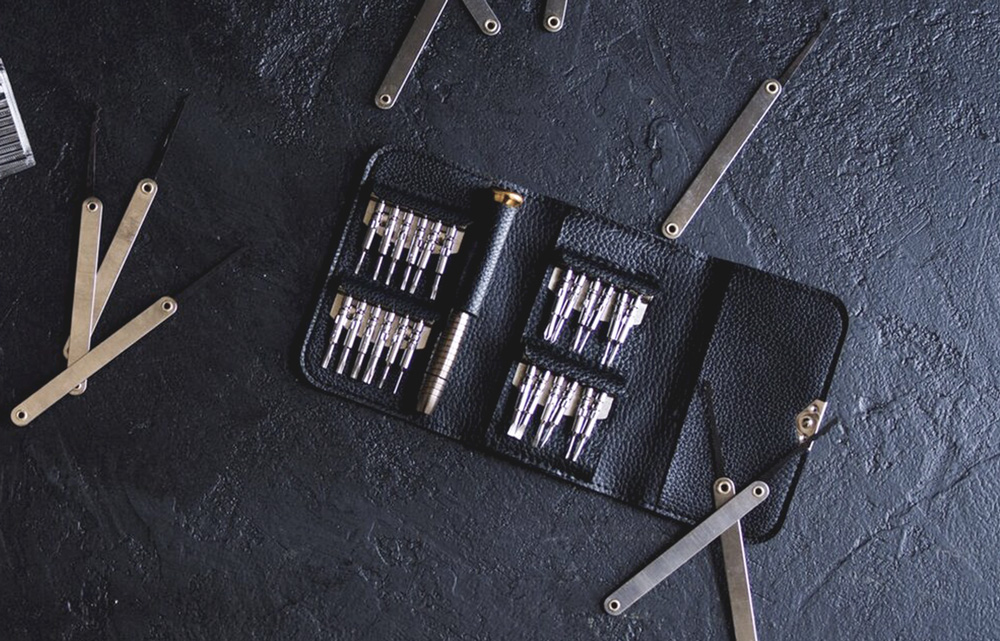 More Info
When it comes to Openlocks commercial locksmith services, nobody takes better care of your business . We provide our services for many businesses, large and small.
You have worked hard to build your business and secure your premises along with assets so doesn't it make sense to protect them as best you can?
Branded, Approved Components
More Info
At Open Locks we are committed to giving you the very best service and advice, This service includes only using branded, approved components. gs.
More Info
Instead of keys, use a code to control access with Yale digital door locks. perfect for staff and stock rooms, we offer a wide variety of digital door locks ensuring secure keyless entry.
More Info
The smarter way to protect your business. From Smart Door Locks, to Smart Alarms, CCTV systems, and IP cameras, Yale's range gives you what you need to keep your company safe at the touch of a button and puts you firmly in control of your security.
More Info
Door and window security is complicated. It takes the right package of hardware, expertly fitted to bring total security to your home.
Through knowledge built over 175 years and cutting edge product innovation, ERA has the hardware range and expertise to bring you complete peace of mind.
Available 'round the Clock
We deliver fast emergency services within the Telford area day or night to lock outs and can sort out any issues with your doors or locks. Our services also include a wide range of top notch security solutions.
Satisfaction Guaranteed
The company's professional and friendly team has sheer dedication to customer satisfaction and we can help with various services that may be required at your home or your office in Telford. We are happy to deal with landlords, tenants, etc. If you are in doubt, check out or Testimonials to read our customers' comments.
Free Consultations in Telford
We don't just deal with call outs. Get in touch with us to discuss your security needs at home or within your business.
Home or Commercial, We'll Be there.